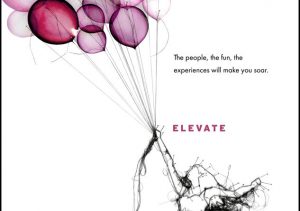 With post-production finished in December, and cast and crew screenings complete, the DCP was finalised in January 2017 and Wilderness, a feature film written by Neil Fox and directed by his long time collaborator Justin John Doherty over 13 days in the spring of 2016, started its festival run.
Baracoa Pictures, the production company, have got the film out with over 40 submissions to international festivals.
The world premiere took place in March at the Cinequest International Film Festival in California, with the European premiere a few weeks later at Ireland's Dingle Film festival in April, and the UK premiere at the London Independent Film Festival, where Katharine Davenport won Best Actress.
Next stop is the Chain Film Festival in New York in August.
An incredible achievement for all involved.
Read more about the film at Baracoa Pictures.
Read more about the premiere at Cinequest.
Wilderness 'Official Trailer' from Baracoa Pictures on Vimeo.