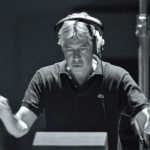 Another chapter delivered, this time for a new book project – A Critical Companion to Robert Zemeckis – due for publication in 2020 on Lexington Books as part of their Critical Companions to Popular Directors Series, edited by Adam Barkman and Antonio Sanna. The series has included great books on Spielberg and others. In this instance, I explored how the often long working relationships between directors and composers occur and endure, and testing whether an Alan Silvestri score signifies a Bob Zemeckis film (The Witches, due next year, is their 18th collaboration). I was interested in how a long working relationship – when each party is in a position of trust –  allows space for both parties to explore different approaches to story and genre.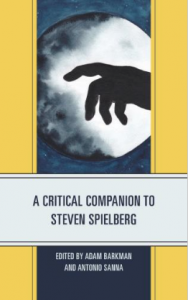 I've done quite a bit of writing and interviewing of composers and directors over the years, including some work around ongoing composer/director relationships and scored Hard, Cracked the Wind myself with director Mark Jenkin. The chapter offered a great time to think about and study the production culture around these kinds of relationship.
There's a great piece on Alan Silvestri on the Behind the Audio.