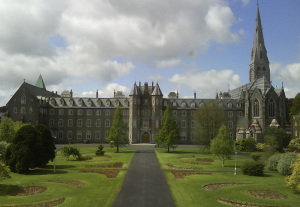 Ongoing work drawn from a forthcoming book for Palgrave delivered as a paper at the Music and Sound Design for the Screen, at Maynooth University in Ireland, September 2019. Enjoyed this terrific conference of musicologists and film production analysis – some great papers, and terrific to see familiar faces and meet some new film sound scholars. Helpful to work out what's next for the book chapter, and also got a tiny bit of campus envy at the beautiful Maynooth campus, situated near Dublin.
Abstract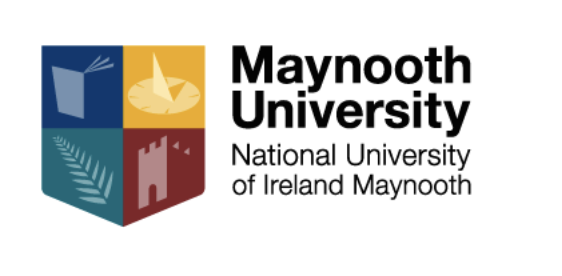 Contemporary warfare has been characterised as asymmetrical; with 21st century conflict zones of Yemen, Syria, Afghanistan and Iraq distinguished from the "old wars" of the 20th century in terms of their politics, use of technology, combat tactics and mediated representation (Kaldor 2012). Joshua Clover has described such conflicts as presenting an "unnarratability" (2009: 9).
In response, this paper demonstrates the manner with which narrative feature filmmakers have adopted innovative production practices and sophisticated combinations of sound design, cinematography and visual editing – which I characterise as a Gulf War Aesthetic. I argue that these techniques developed during the first Gulf War in order to produce a sense of authenticity in cinema and that this is achieved through the emulation of transmedia representations of violence and conflict – drawing upon other media including news reportage, documentary, video games and first-person footage originated by combatants and non-combatants.